What's your score?
Get your rebate insight report
Answer a few questions on your current rebate process to identify your weak points and get some handy advice on how to improve!
Actionable insights from rebate experts
Get your score instantly
Arrange a deep dive for more insights and advice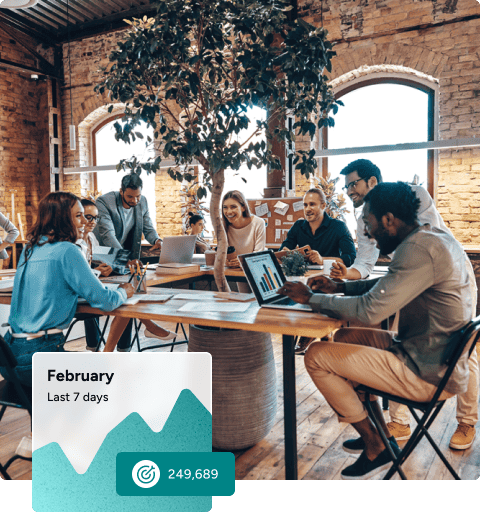 find out your score in under 5 minutes
Get your rebate insight report
Your rebate insight report will provide you with an efficiency score that highlights the areas at risk in your rebate process, what that means and how to tackle it.
learn where your weak points are
Areas of assessment
Answer questions around the aspects of your rebate process to highlight areas for improvement.
Access
People, data, duplication of tasks.
Process
Efficiency, supported technology and visibility.
Analytics
Real time data and reporting.
Technology
Continual process improvement, version control, integration.
Audit
Audit trails, workflows, user profiles.
What's your score?
Get your free rebate insight report and find out how your business scores and where your areas of risk are, with actionable insights to improve your score.